Gift our Bra Burning Candle this holiday szn & help your best betch fill her space up with the sultry smells of cotton & a bad bitch
Shop our Limited Time Holiday Product here to encourage a very Merry Braless Christmas
All soy 8 oz candle / up to 40 hrs burn time
Gift our Bra Burning Candle this holiday szn & help your best betch fill her space up with the sultry smells of cotton & a bad bitch
Shop our Limited Time Holiday Product here to encourage a very Merry Braless Christmas
All soy 8 oz candle / up to 40 hrs burn time
Hypoallergenic
Hypoallergenic silicone, skin safe, medical grade material.
Sweat-proof & water-proof
Up to 15 wears exposed to water.
up to 30 wears
The longest wearing pasties in the market.
"These pasties are AMAZING!!!! They stay on even when they get wet and they are soft/matte… aka don't show up under my tops. 10/10 recommend to everyone!!!"
– Nicole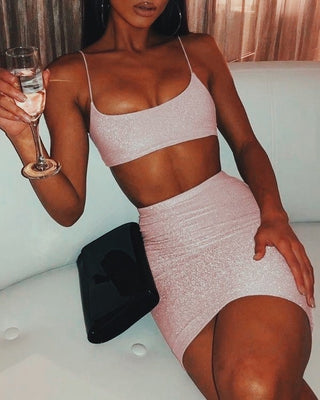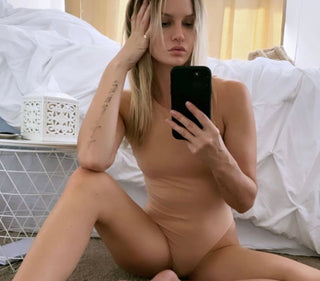 "The best pasties on the market!! You can't see them through anything! Does not give you that terrible nipple bump. Very smooth coverage. They lasted alllll day and night."
– Lily
"These literally did not budge through a 6 hour outdoor concert, and they still managed to be useable again afterwards. By far the best pasties on the market."
– Rachel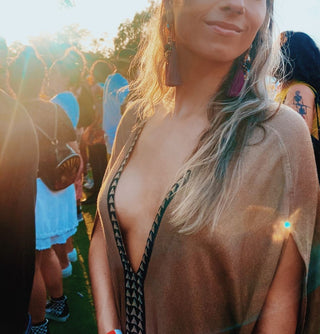 how to
GRWM
Paste your nips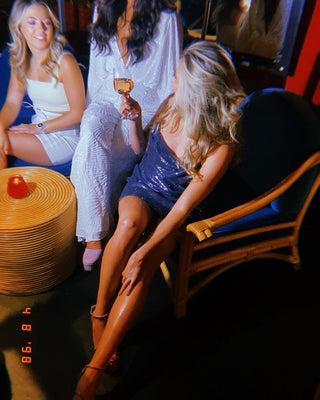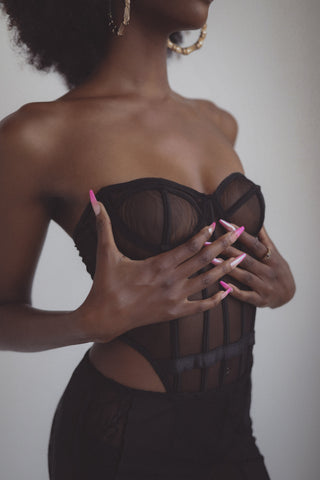 FOR YOUR LIFE, AND STYLE.
WATER-PROOF. SWEAT-PROOF. CHAMPAGNE-PROOF.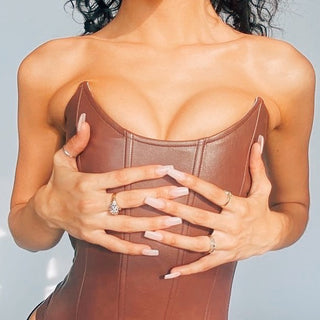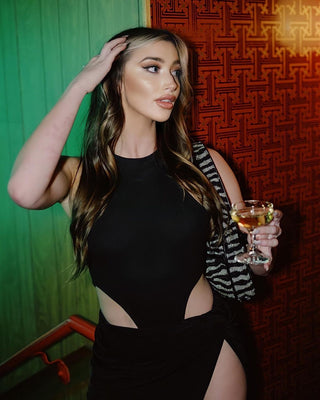 LIFT 'EM UP, BITCHES.
SHOW OFF THOSE TITTIES.