Love your nipples.
Love yourself.
Paste your nips.
Pasted Nip is more than just a product, it's about empowerment for women. We're passionate about helping women feel confident and comfortable without the constraints of a bra.
Feel beautiful without any limitations.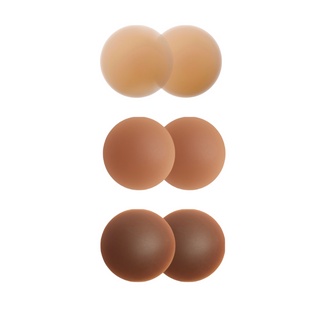 Style + innovation
Hypoallergenic silicone
Skin safe, hand-crafted medical grade material is water-proof and sweat-proof.
Patented technology
INVISITECH™ nipple hiding technology, ultra thin material for smooth covering.

Inclusive shades
Featuring a semi-luminous finish to blend seamlessly into all skin tones.
styling tips
GRWM
How to use our pasties with every look.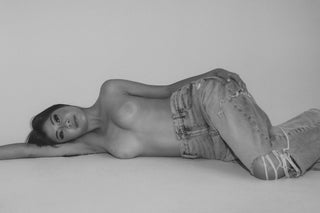 pasted nip
Badass, brains, beauties
Get to know the women behind the business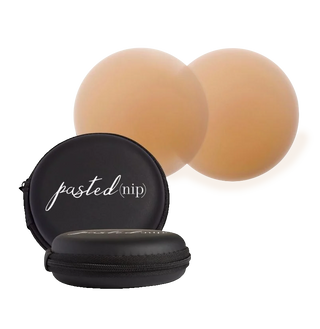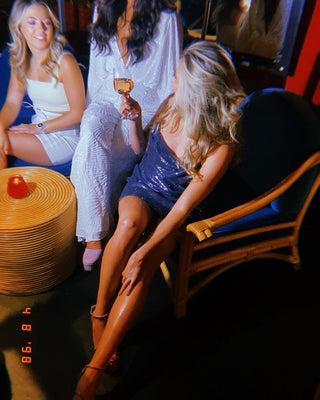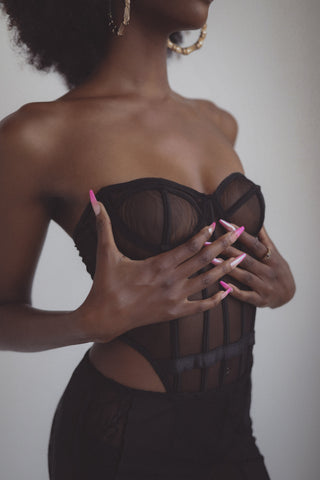 For your life, and style
Water-proof. Sweat-proof. Champagne-proof.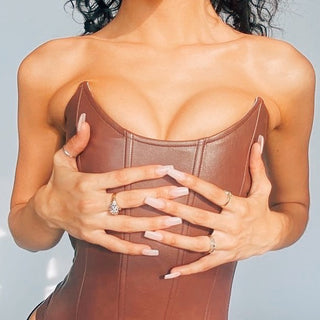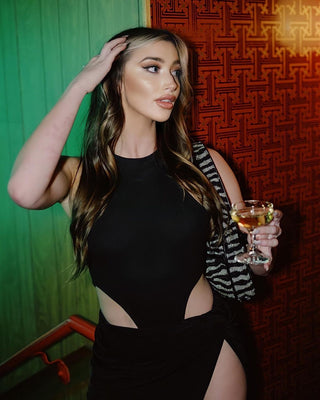 lift 'em up, bitches
Show off those titties.
"The best pasties on the market!! You can't see them through anything! Does not give you that terrible nipple bump. Very smooth coverage. They lasted alllll day and night."
– Lily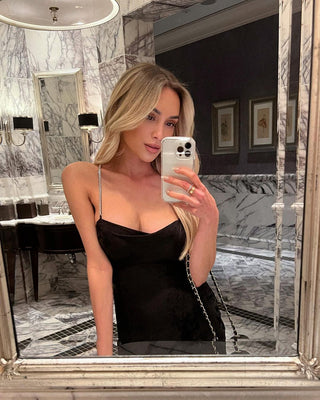 "These literally did not budge through a 6 hour outdoor concert, and they still managed to be useable again afterwards. By far the best pasties on the market."
– Rachel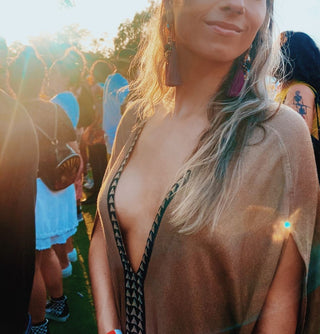 "These pasties are AMAZING!!!! They stay on even when they get wet and they are soft/matte… aka don't show up under my tops. 10/10 recommend to everyone!!!"
– Nicole
The Boob Blog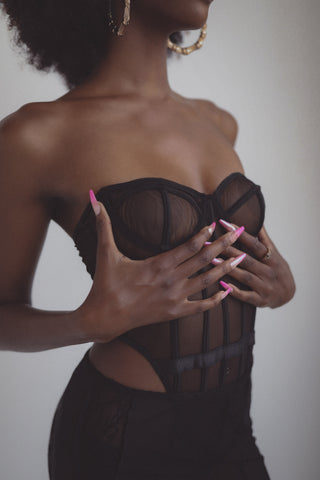 In recent years, the fashion industry has seen a rise in the trend of going braless. From the runway to the streets, women are embracing the freedom and...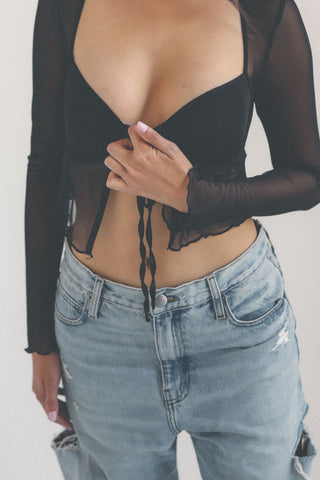 Pasties, also known as nipple covers, are a great option for those who want to go braless but still maintain a bit of modesty. They come in different...